Corporate Director Conference Asia-Pacific 2020

(CDC Asia-Pacific 2020)
The inaugural Corporate Director Conference Asia-Pacific 2020 will convene corporate directors, investors and regulators to address the disruptive forces that are affecting boards and their companies throughout the region. Attendees will learn from each other and from renowned experts what boards need to do to stay relevant and effective in this period of dramatic change, known as the Fourth Industrial Revolution (IR 4.0).
How should board governance respond to IR 4.0? What do directors need to do to stay ahead of the curve? What would Governance 4.0 look like?
Read More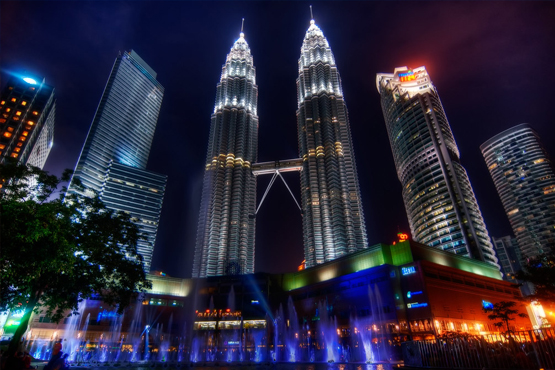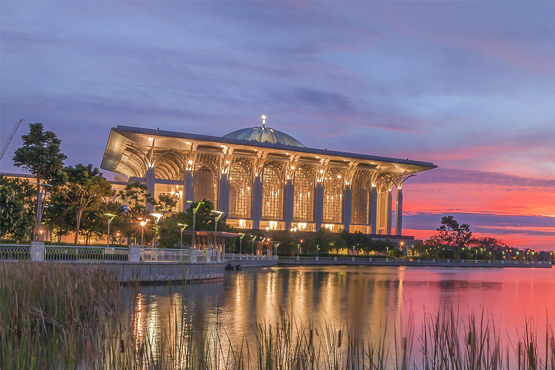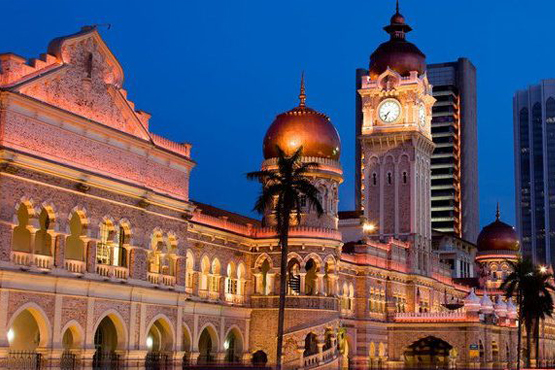 Sultan Abdul Samad Building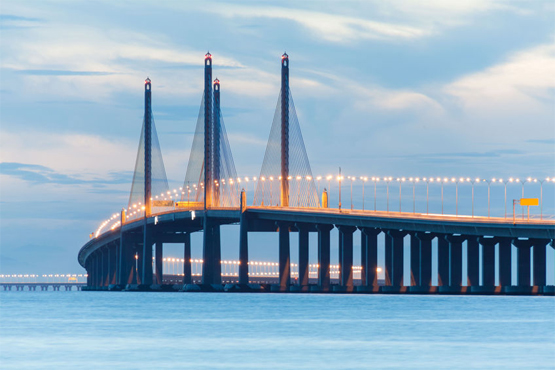 Invited Speakers / Panelists / Moderators
Who should attend CDC Asia-Pacific 2020?
If you are a board member, if your profession interacts in anyway with organizational governance or if you simply have a keen interest in the future of governance, then you should plan on attending CDC ASIA-PACIFIC 2020 from AUGUST 03 TO 05, 2020 in Kuala Lumpur, Malaysia.
| Board Directors | Aspiring Directors | C-Suites and Executive Leaders |
| --- | --- | --- |
| Governance Professionals | PLCs, GLCs, GLICs, Private Companies | Family-Owned Companies |
| NGOs | Regulators | SMEs |
SPONSORSHIP & EXHIBITORS
Sponsorship and Exhibitor Opportunities
The 3 day CDC-Asia Pacific 2020 conference at the prestigious Kuala Lumpur Convention Center is expected to attract over 500 influential delegates from around the world. To take full advantage of this opportunity consider becoming a sponsor and /or an exhibitor.