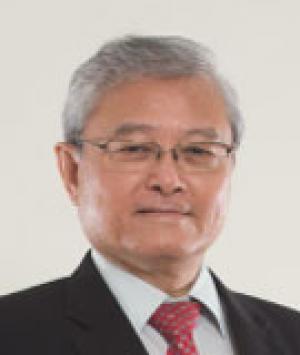 On behalf of the Organizing Committee, it is my great honor and pleasure to invite you to the Corporate Director Conference Asia-Pacific 2020 (CDC ASIA-PACIFIC 2020), which will take place at the award winning, iconic Kuala Lumpur Convention Centre, Malaysia from the 03-05 August 2020.
The focus of this conference is on Governance 4.0. If you think this is a hot button issue, you are not alone. Organizational boards around the world, regardless of industry and company structure are increasingly concerned by the amplitude and scope of the shift that is presently underway and many are searching for ways in which they can better assist their organizations.
With projected attendance of over 500 delegates and more than 30 exhibitors, the CDC ASIA-PACIFIC 2020 conference offers you a unique opportunity to explore and share experiences and innovations, specifically in ways and means governance is transforming and how board members are adding more value to the organizations they serve.
The interactive program is of the highest standards and features internationally distinguished Speakers and Panelists. Our Organizing Committee's goal is to provide the best platform for you and your fellow delegates, speakers, panelists and exhibitors to ensure ample interaction and networking opportunities.
The Corporate Director Conference Asia-Pacific 2020 (CDC ASIA-PACIFIC 2020) will cover a multitude of relevant and timely topics. During this event, you will have the opportunity to engage in topics such as building governance for sustainable development, leveraging the emergence of Artificial Intelligence for improved service delivery, forming stakeholder networks in and outside the boardroom.. and many more.
SELAMAT DATANG, WELCOME TO MALAYSIA.
Paul W Chan
Organizing Chairman
President of Malaysian Alliance Of Corporate Directors